The solution for your social media content strategy
"We take your branding to a new level with our team of professional creators & designers ready to make your brand our next success"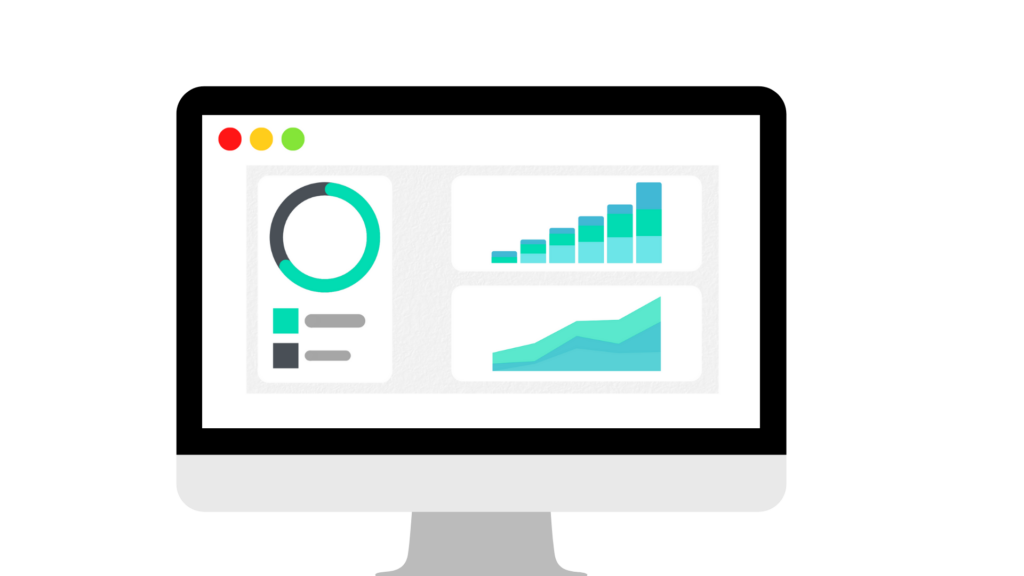 "High-quality services specially for your content & branding"
Social Media Content Creation
Get your content strategy made by us and our team. We will send you a monthly package with your content to post through the social media. More features like scheduling or tracking possible. 
Get your social media accounts made by us, we will put our creative team on your brand to make everything in the same home-style of your brand. We will create logo's and other designs as well via our professional tools.
IG Themepage Branding & Management
Get your IG Themepage created & managed by us. We set-up everything from content to growth in our packages. We will send you a monthly package with content made professionally by our team.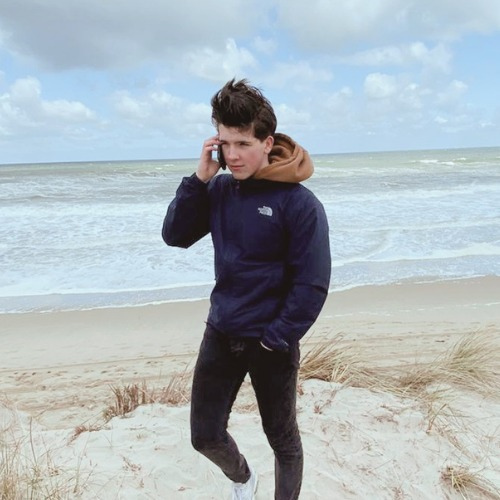 'My name is Alex Thompson and I am one of the founders & ceo's of the company brandaire digital. I have been living in the netherlands my whole life. My 5 year entrepreneurial journey in the social media marketing niche has been a wild ride with a lot of ups and downs but full off value & knowledge! Me and Ferre are looking forward to increasing your company's social media exposure, hope to speak to you soon!'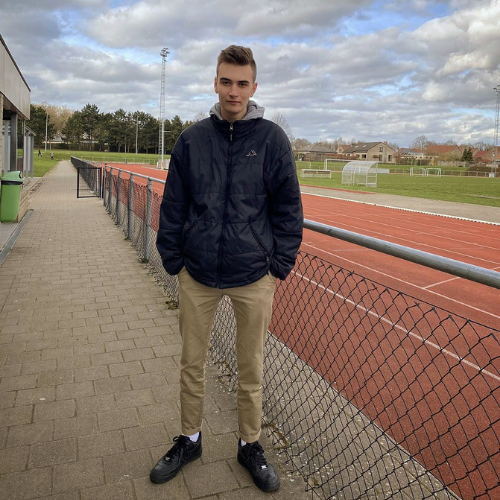 'I am Ferre, one of the founders of Brandaire Digital. I live in Belgium and have been dreaming of entrepreneurship since a young age. From my 13 years old I've been growing Instagram Themepages until now. I am looking forward to scale your brand with Alex, let's talk soon!'
"We have a simple but powerful process to generate the best results for you and your business, here is our three step process"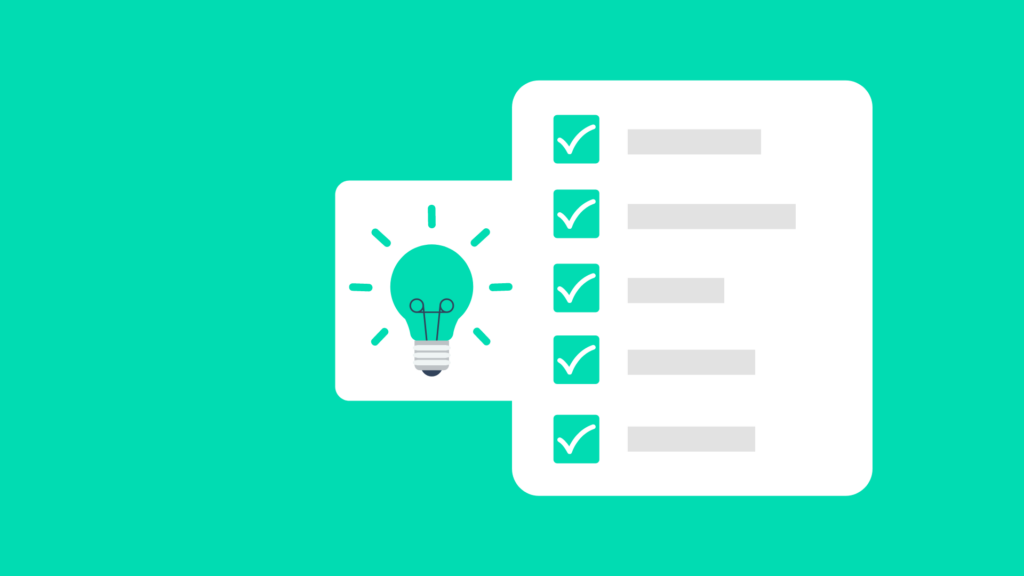 First you hop on a call with the CEO's of brandaire digital Alex & Ferre, to talk about what package will apply best to you and your company. We will go over every package and the reason you wanted to hop on the call with us. At the end of the call we can come to an agreement and we set some tasks & deadlines for the next few weeks.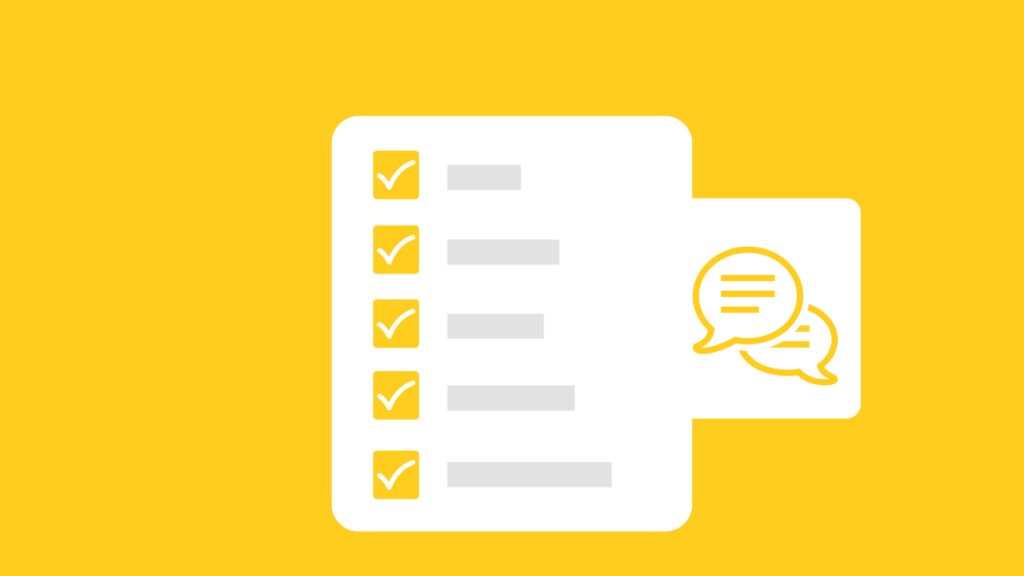 We add you into our communication platform and keep track of the progress we are making. We can easily communicate and receive feedback from you and your team.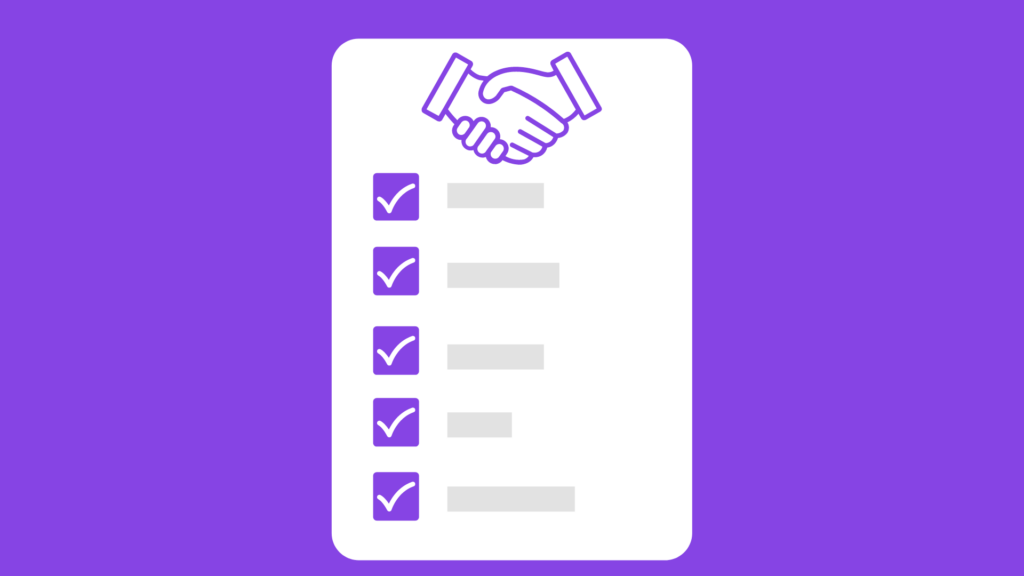 When the service has been delivered and you see the results coming in, we can look at a long term partnership where we will improve & scale your company's branding further.
"Hey man I just want to thank you for the amazing work on the logo + highlights. I'm suprised at the incredible combination of quality and efficiency in the delivery. Excited to place my next order, keep killing it!"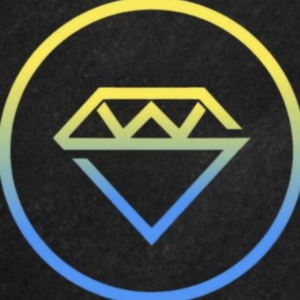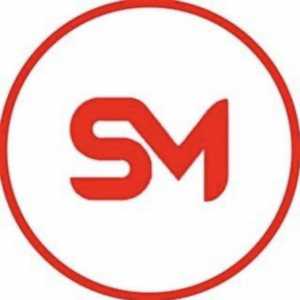 "Hey man, logo looks very clean and professional, definitely made my page look that much better. Delivery was pretty fast, was offered different samples to make sure i liked the design and all-around i'm satisfied."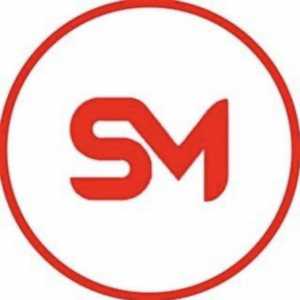 "I wanted to thank you again for all the work you've done for me! I'm in love with this logo and these story highlights that you've made."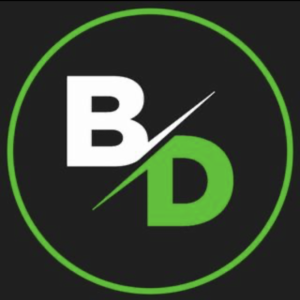 Need help with your business?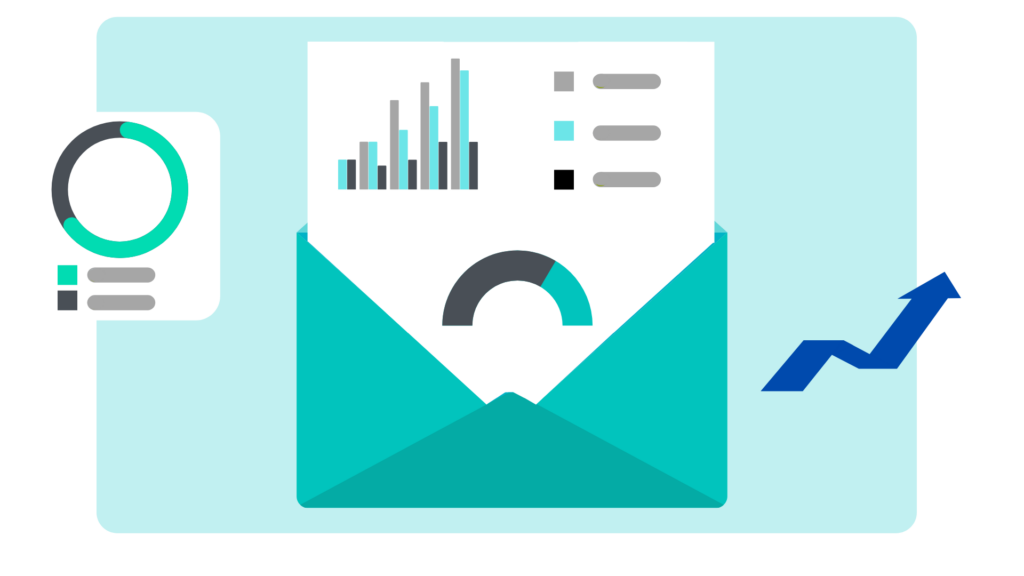 Get in touch with us today!